Yes, of course, we're still on Apple Podcasts.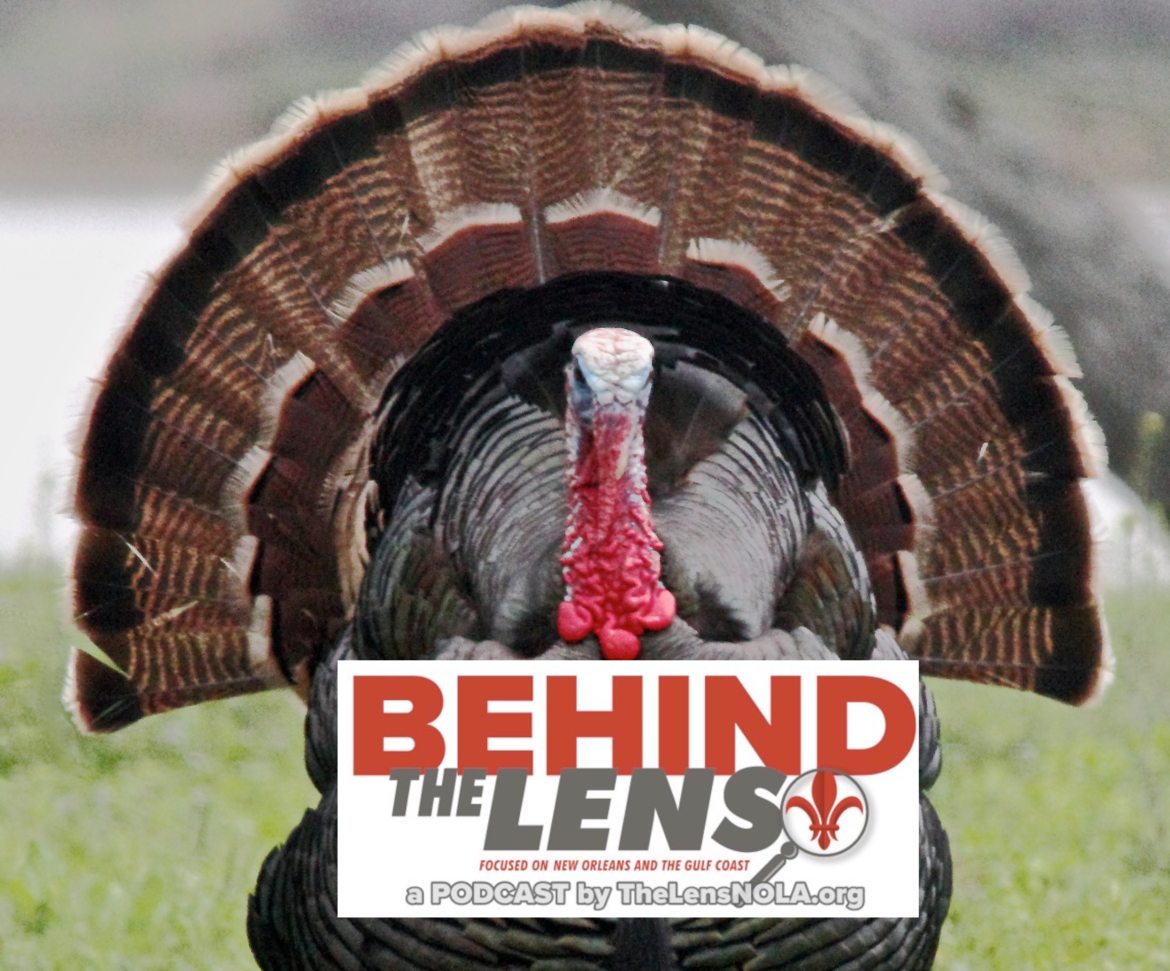 This week on a special Thanksgiving Behind The Lens, producer and host Tom Wright talks with Lens co-founder and staff writer Karen Gadbois.
In an interview first recorded in September, Karen talked about her longtime Sewerage and Water Board billing problems. If you want to know more about that, read Karen's August column, "Lens reporter's year in S&WB hell: collapsed pipes, collapsed billing system."
And in a follow-up recorded this week, Karen gave Tom an update on the situation.